Music for the Soul
What I love most about music is two things. Two things that they do that is why I love music.
The first is when you hear lyrics that are just so perfect because that just what you need to hear at that moment, or they describe a situation perfectly, or it speaks to you, or the words are just so beautiful that it lingers in your mind and plays on your emotions.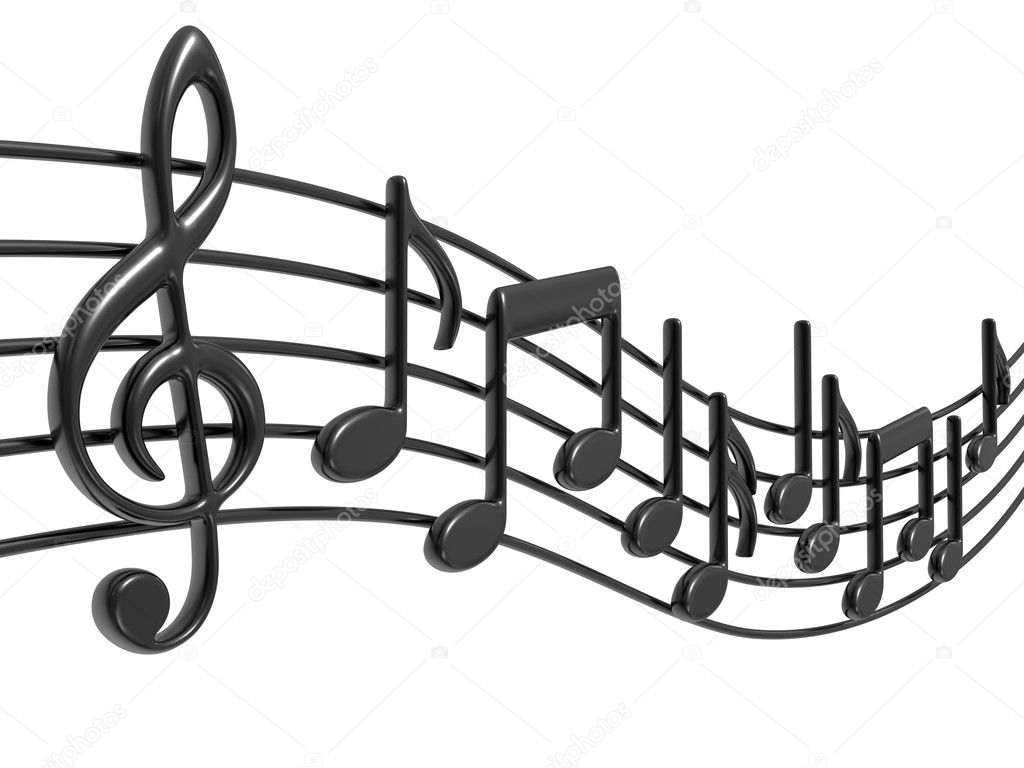 There are so many lyrics I have heard that have made me feel this way. That have nursed my broken heart, that have made me laugh, that have made me feel some inexpressible emotion because the words somehow managed to say what I couldn't. Words that are poetry, that make us realize how beautiful the gift of language is.
The second, and to me the best reason is how music associates itself with a memory or a person or a memory of a person. When you hear the song and you close your eyes and that's all it takes for you to be transported back in time to that place. Like when I hear Lighthouse's 'High' - I'm graduating high school all over again. I am reliving those crazy few months where we felt life would never get better, that we could do anything. 'Stand by Me' is the song I share with one of my best friends - and I always think of him when it plays. Swedish House Mafia's 'Don't You Worry Child' will instantly flood me with memories of the end of 2012 and anytime I hear 'Nights on Broadway' by the BeeGees - its a family road trip feeling. And anything by Pitbull or Flo-Rida is crazy dancefloor, so-high-i'm-flying memories.
And I have my personal songs. That when I am feeling blue, and the world gets to be a little too much - I can put my headphones in and curl up and let the feelings take over.